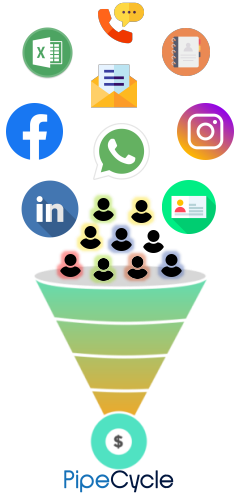 Effortlessly capture Leads..anywhere anytime
Add Leads/Contacts to PipeCycle from both online and offline channels.
Turn every channel into a revenue channel and drive business growth. Automatically Capture leads and sales enquiries from websites, emails, social channels, phone calls etc. Leads can be added to pipecycle account in multiple ways -->
*/ ?>
Automated

Fill a simple form
Import from your phone contacts
Import from your call logs
Bulk Upload
Scan Business cards

Leads from facebook Lead Ads
Leads from linkedin
Leads from Indiamart
Leads from Knowlarity SR
Your website Enquiries
Automatically assign leads from different source to different salesperson. Automatically send emails to both leads and the respective sales person about the new lead addition.
---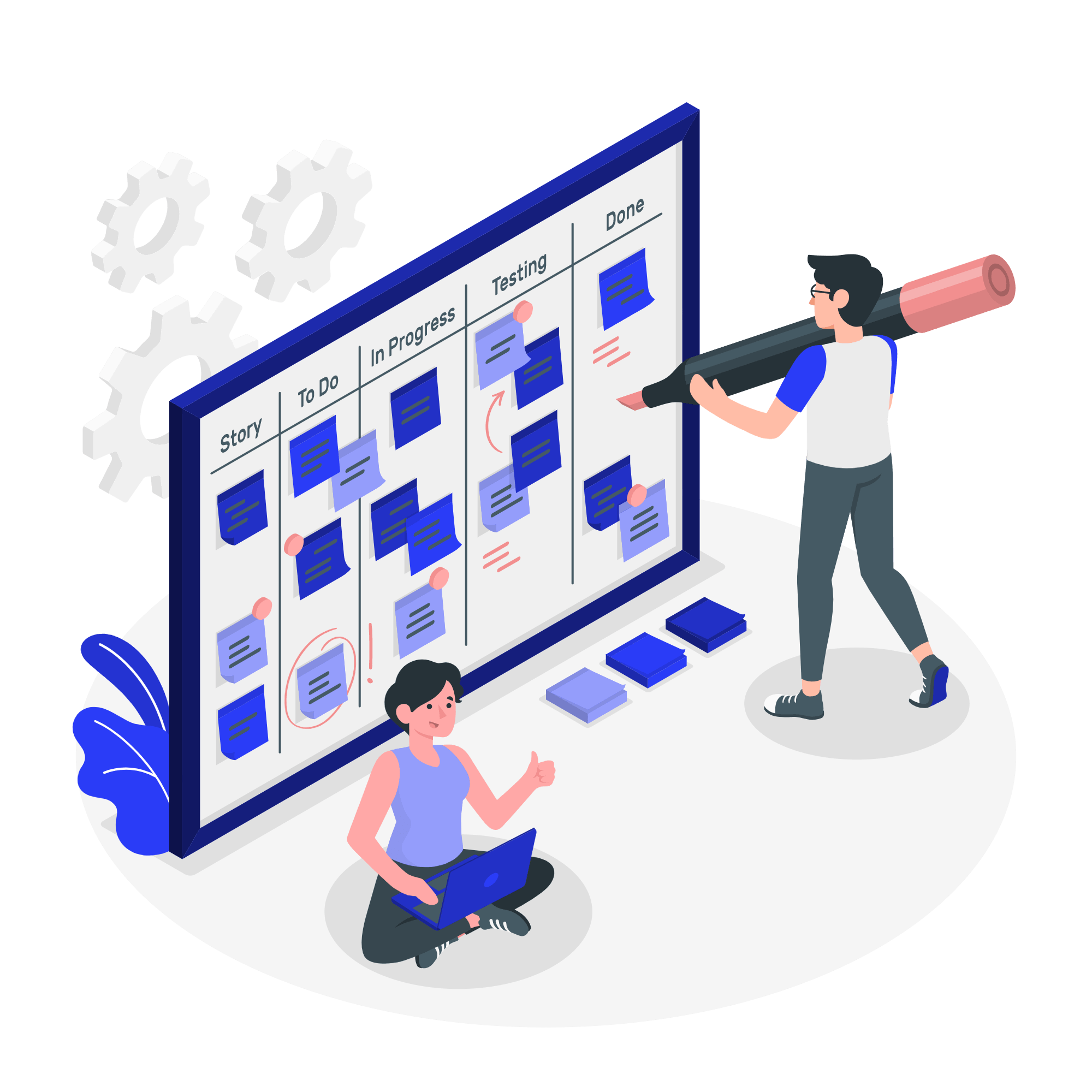 Lead Management made easy
Closely monitor pipeline
Success of any business lies in proper monitoring and management of Sales pipeline. PipeCycle helps you to effectively monitor and manage sales pipeline. Leads can be put into various buckets and important leads can be tagged */ ?>
View all leads in one screen
Check the pipeline size and value
Filter leads based on multiple crtierias
Sort leads based on various parameters
on-time Notifications
Everything you want to know about a deal is in a single place - deal size, owner, status, history and more.
---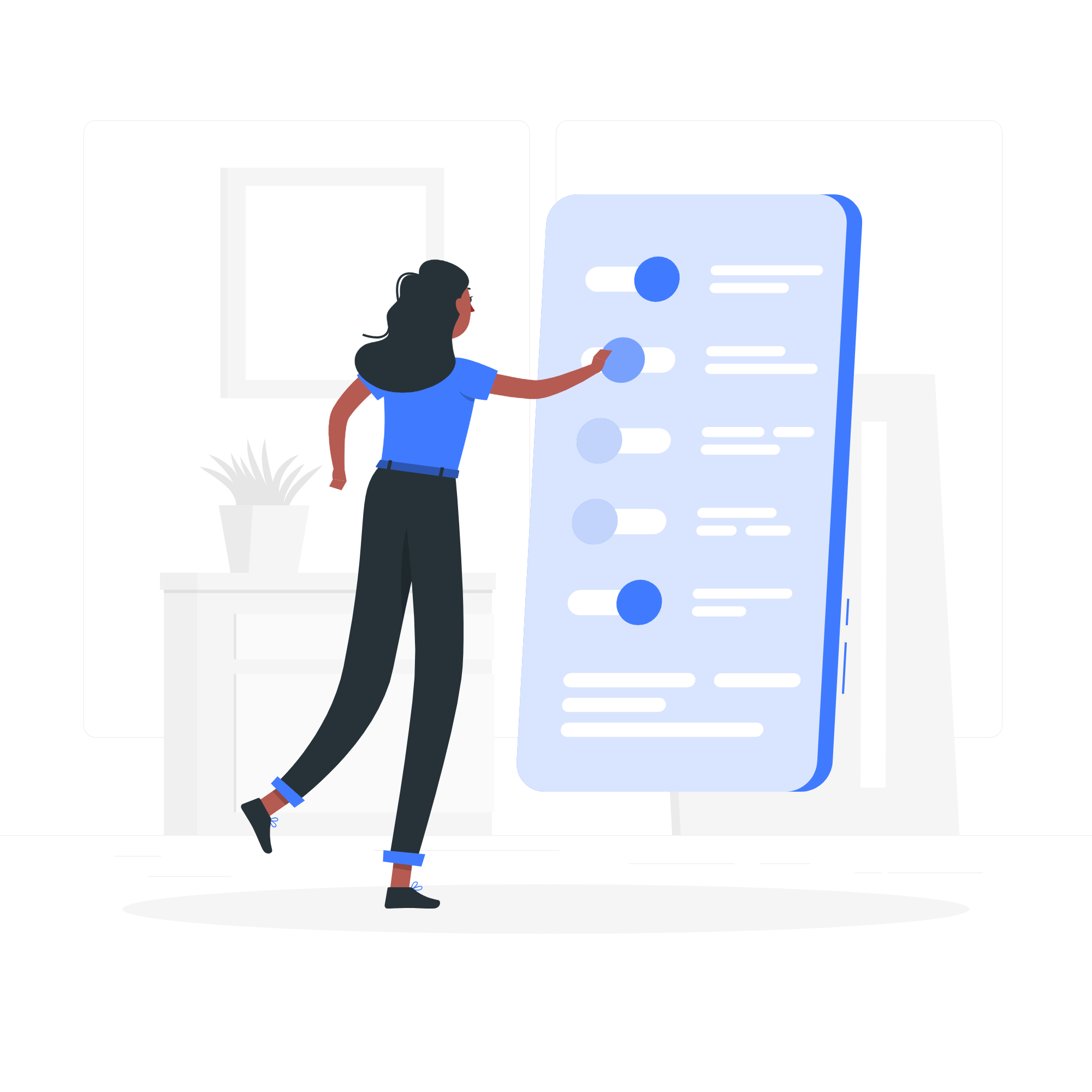 Customizable Pipeline and Custom fields
PipeCycle is flexible to accomodate various customizations as needed by your business
Customizable sales pipeline stages
Set the order of deal stages
360į view of sales pipeline
Customize the fields for each of the leads
---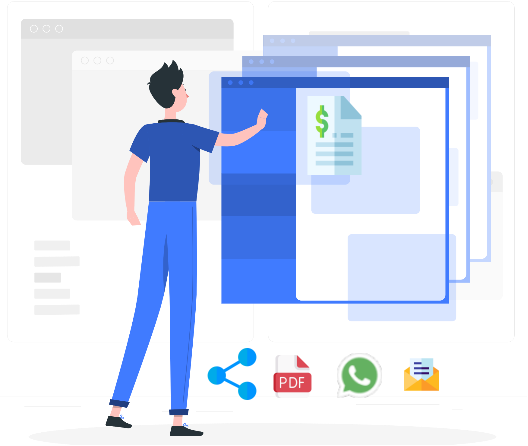 Create and share Price Estimates instantly
With PipeCycle, you can create price estimates(quotations) and share with the lead instantly
You can customize the Price estimate as per your business needs. */ ?>
Customizable Estimates
Share it on whatsapp / email
Estimates are always available
---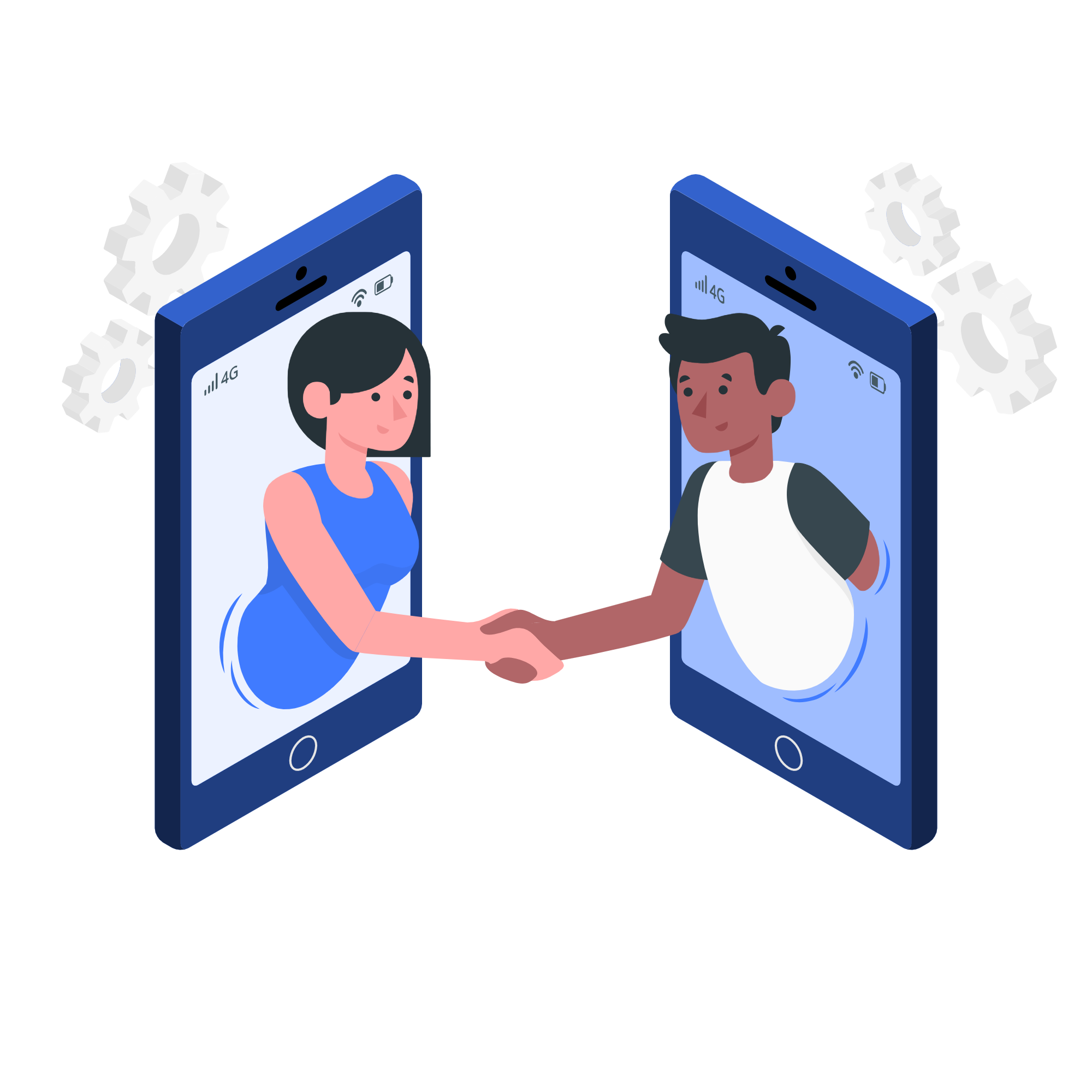 Team Management & Collaboration
With PipeCycle, you can manage teams of all sizes
Create multiple teams
Assign specific role to every user
Find who is the sales superstar and who is lagging behind
---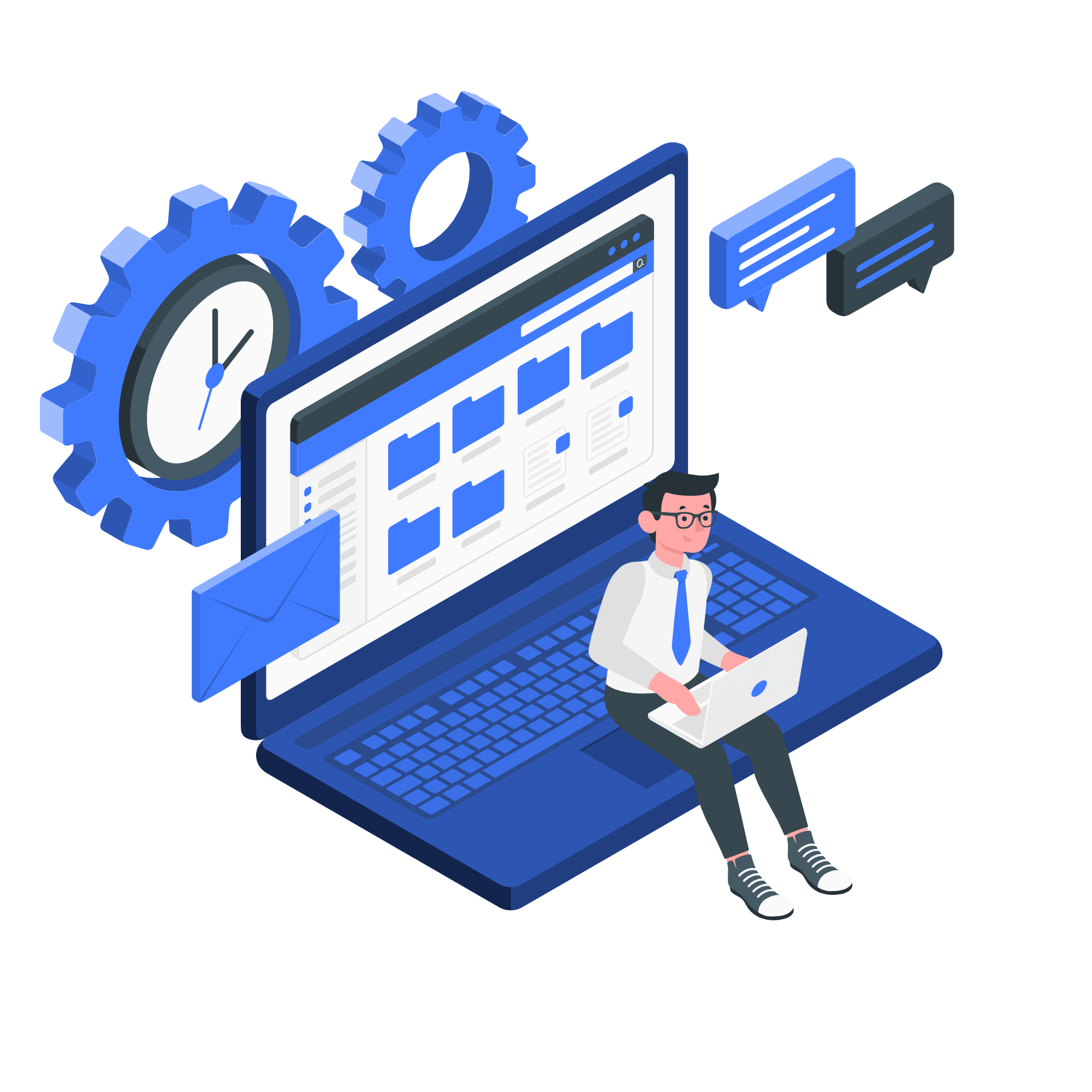 Tasks & Activity Management
Easily manage tasks and activities
Create tasks & assign to anyone in the team
Automatic message to assignee
Task completion alert
Reminders on overdue tasks
---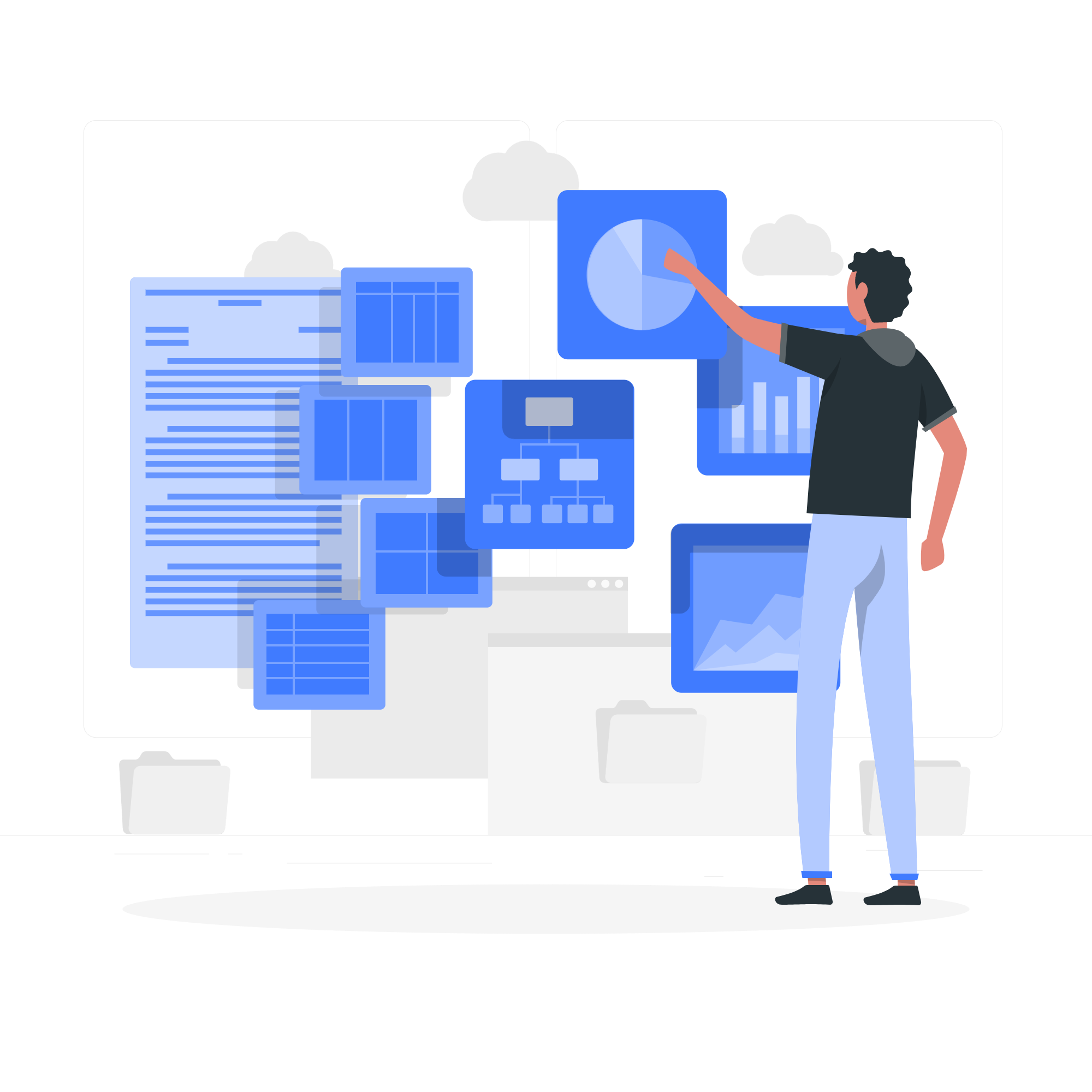 Statistics & Reports
Easily access various real-time reports on Pipecycle.
Multiple charts on dashboard
Comprehensive Reports on email
Multiple Important Reports
Daily status Report on email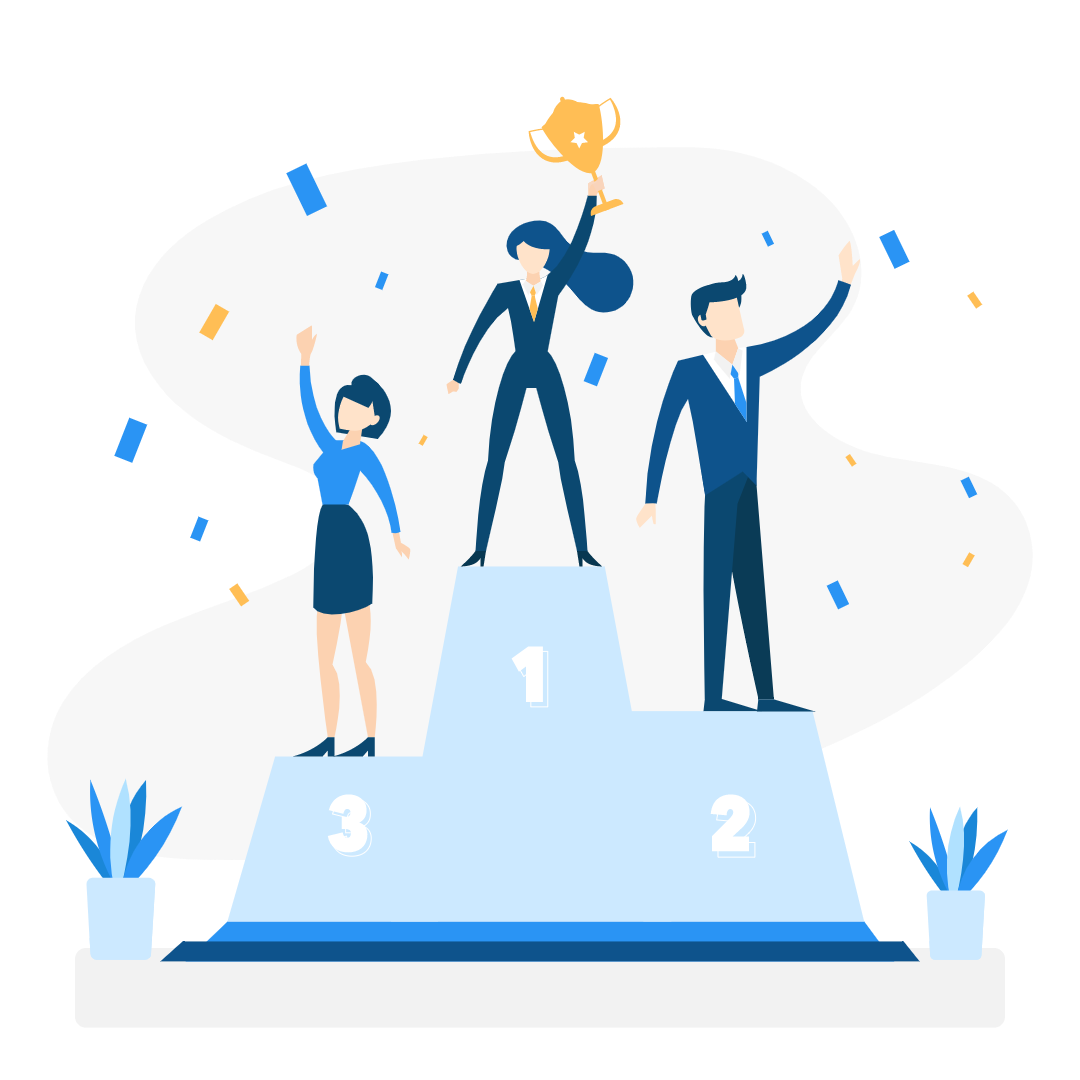 Thoughtfully built to help salespeople win more deals
PipeCycle is carefully built to ensure your salesforce spend more time on selling than admin. Our users find PipeCycle very easy to use and simple to understand. Sales folks should focus on important stuff and put the rest on autopilot with automation in PipeCycle.
*/ ?>
Efficient Lead Tracking Impactful Lead Nurturing
Actionable Insights Real-Time Reporting
Dashboard & Reports for every user
Tasks Management Visual sales pipeline
Set up in minutes Highly Secure

Say goodbye to complex softwares. PipeCycle makes it easier for everyone to access any feature in the app through it's intuitive User Interface. In PipeCycle, almost all the features are just 3 clicks away.




---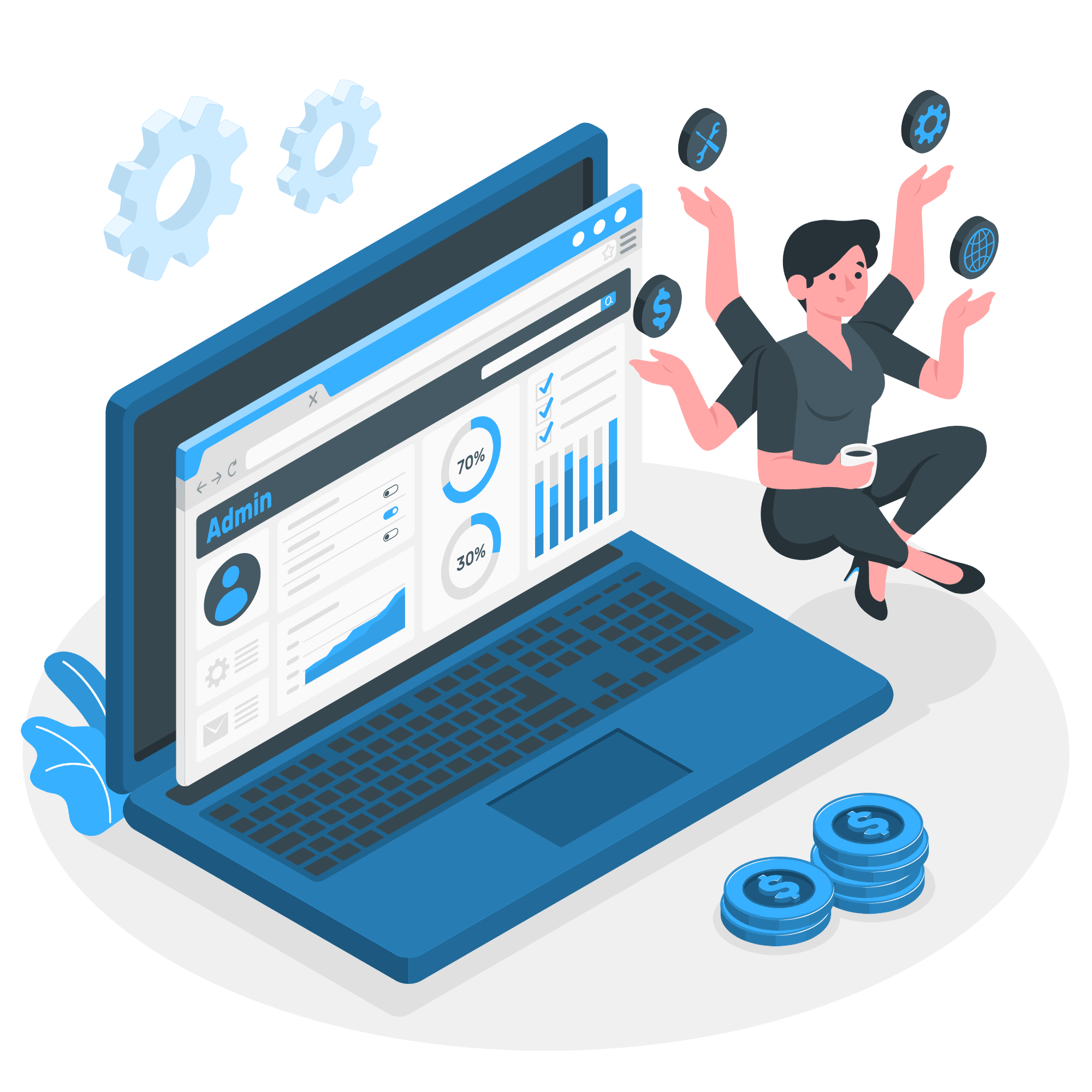 A CRM App which works well for business of any size
PipeCycle is business size agnostic.
Suits individuals
Teams of any size & organizations with multiple team
Works for companies having multiple branches/offices.
Cost effective and high ROI
Small businesses have access to real, interpersonal data that big businesses usually donít ! PipeCycle helps you to capture every data about your Leads & provide you the ability to send more personal notes than your large, faceless competitors. Do not miss to Capitalize on this.
*/ ?>
---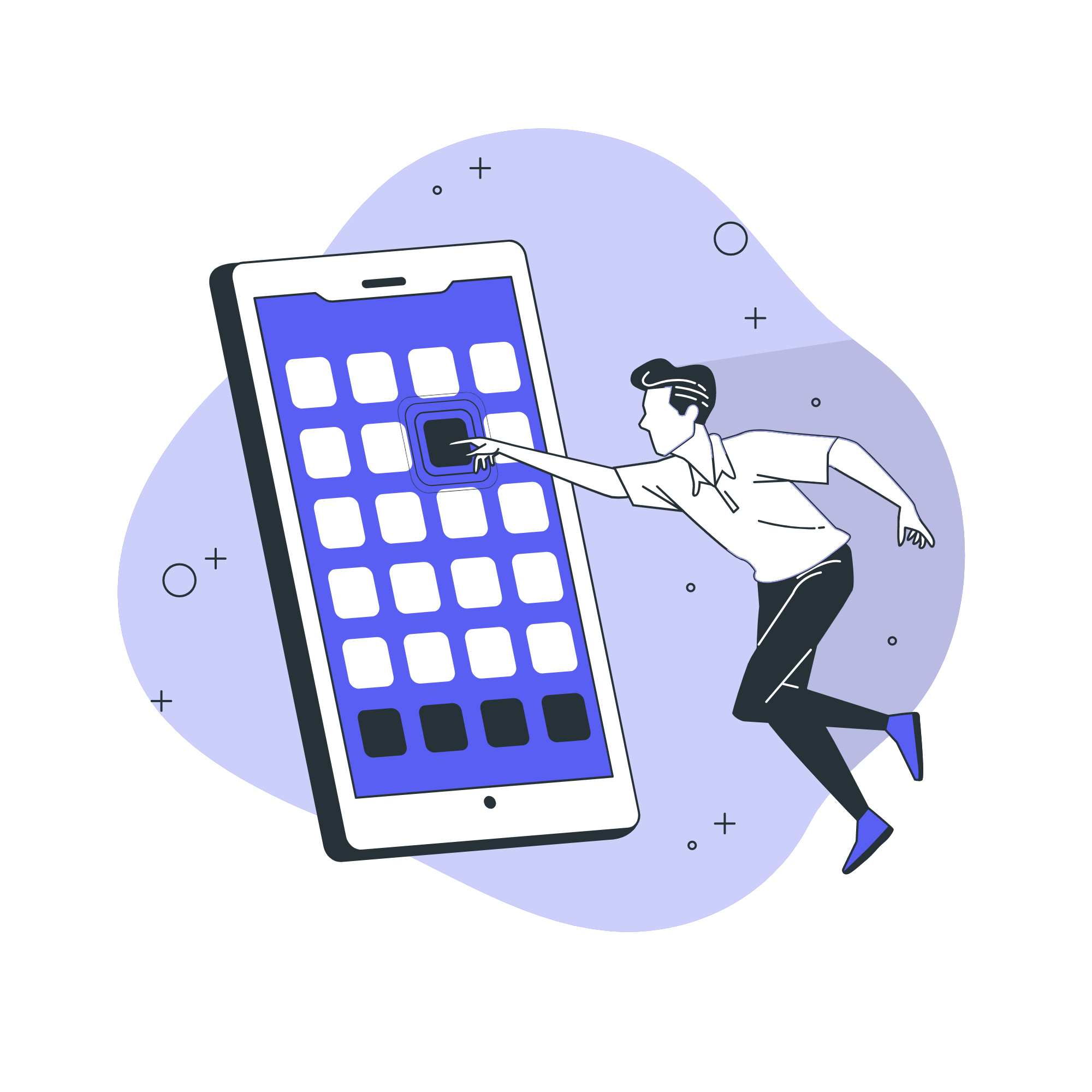 No need to switch between apps to communicate with your Leads
With PipeCycle, you can communicate with your leads with ease.
Call from the app
Text your lead from the app
Communicate using Whatsapp
Send Mails
Personalize your Conversation with each lead using our pre-built communication templates.
---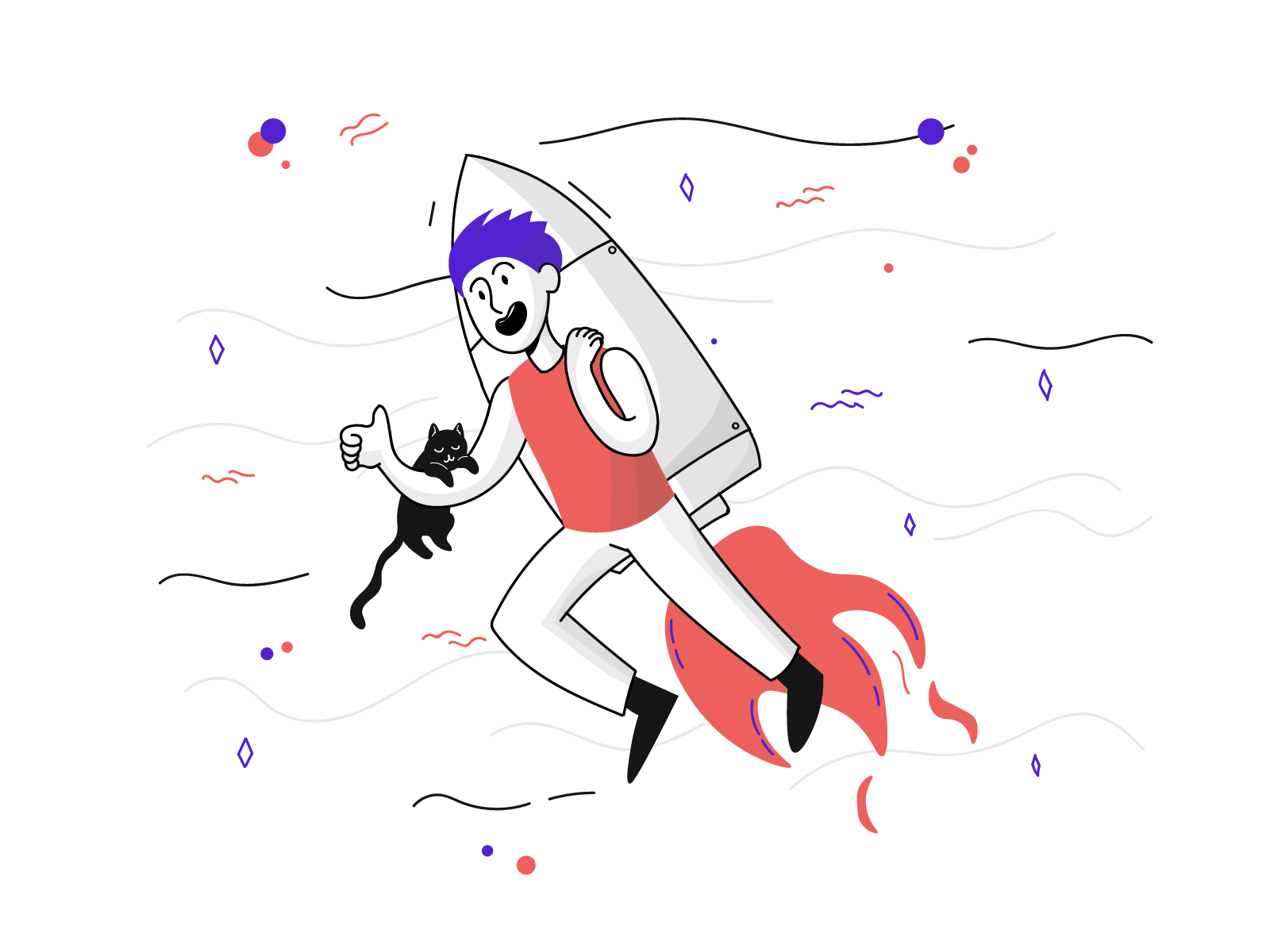 Come on board and Transform your Sales
Creating a PipeCycle Account is as easy as ABC
Simple Registration process
No Credit card needed
Complete Access to all Features
Only one registration required for a company
Register now and explore all the features of the easiest CRM software !!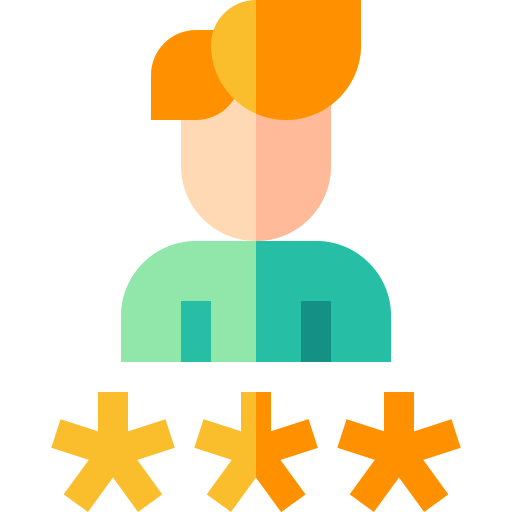 Sunil Kumar
CEO & Founder
Excellent app. I have used salesforce and hubspot in the past. Found this much much better than the accomplished brands. Very affordable and my entire team loves it and are very productive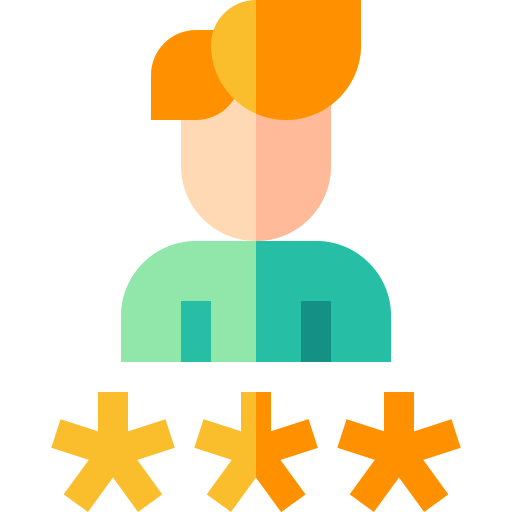 Leo C
Entrepreneur
Great job team PC, I am a regular user of your web portal and now with this app it's very easy for me to track my sales lifecycle.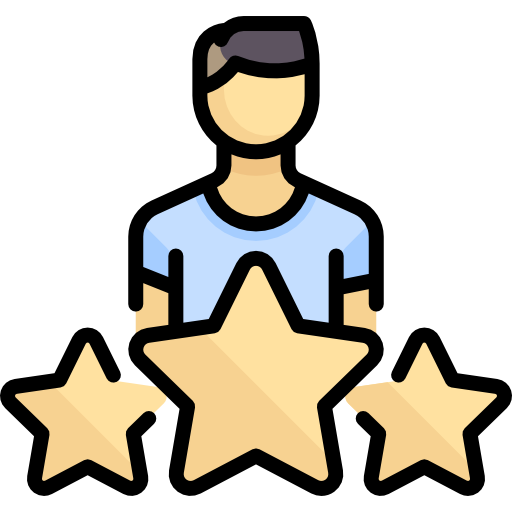 Jacqueline
Sales Manager
Exceptional CRM app. It just got better !! Easy to manage my pipeline..my favorite is the whatsapp and mail templates they have ..i dont have to sit and type messages anymore.. keep improving
Highly transparent and Honest Pricing
Free
INR0
INR0
$0
$0
FREE forever
Single User
100 Leads
100 Contacts
100mb Storage
5 estimates/month
Customizable Pipeline
Unlimited Followups
Android/iOS/Desktop
Dashboard & Reports
Best Value
Pro
INR1099
/month/user
INR10,999
/year/user
$19.99
/month/user
$199.99
/annum/user
Everything in Free +
Manage unlimited Leads
Team/Group Management
Unlimited Leads
2GB Storage
Sales Automation
LinkedIn Connector
FaceBook connector
Web form Integration
Business Card scanner*
Ticketing System
Analytics & Reports
Premium customer support
Premium
More than 50 Licenses?
Unlimited Teams, Users
Unlimited Storage
Many more..
Location:
PipeCycle Technologies Private Limited, 777/D, 100 Feet Rd, HAL 2nd Stage, Indiranagar, Bengaluru - 560038, Karnataka, India
PipeCycle Technologies Private Limited, Quest Offices, 10th Floor, West Wing, Raheja Towers, MG Road, Bengaluru - 560001, Karnataka, India
Email:
crm@pipecyclecrm.com